It's Torga's Double Up Multifocal Promotion from only R4999 cash!
You SAVE as much as R2600!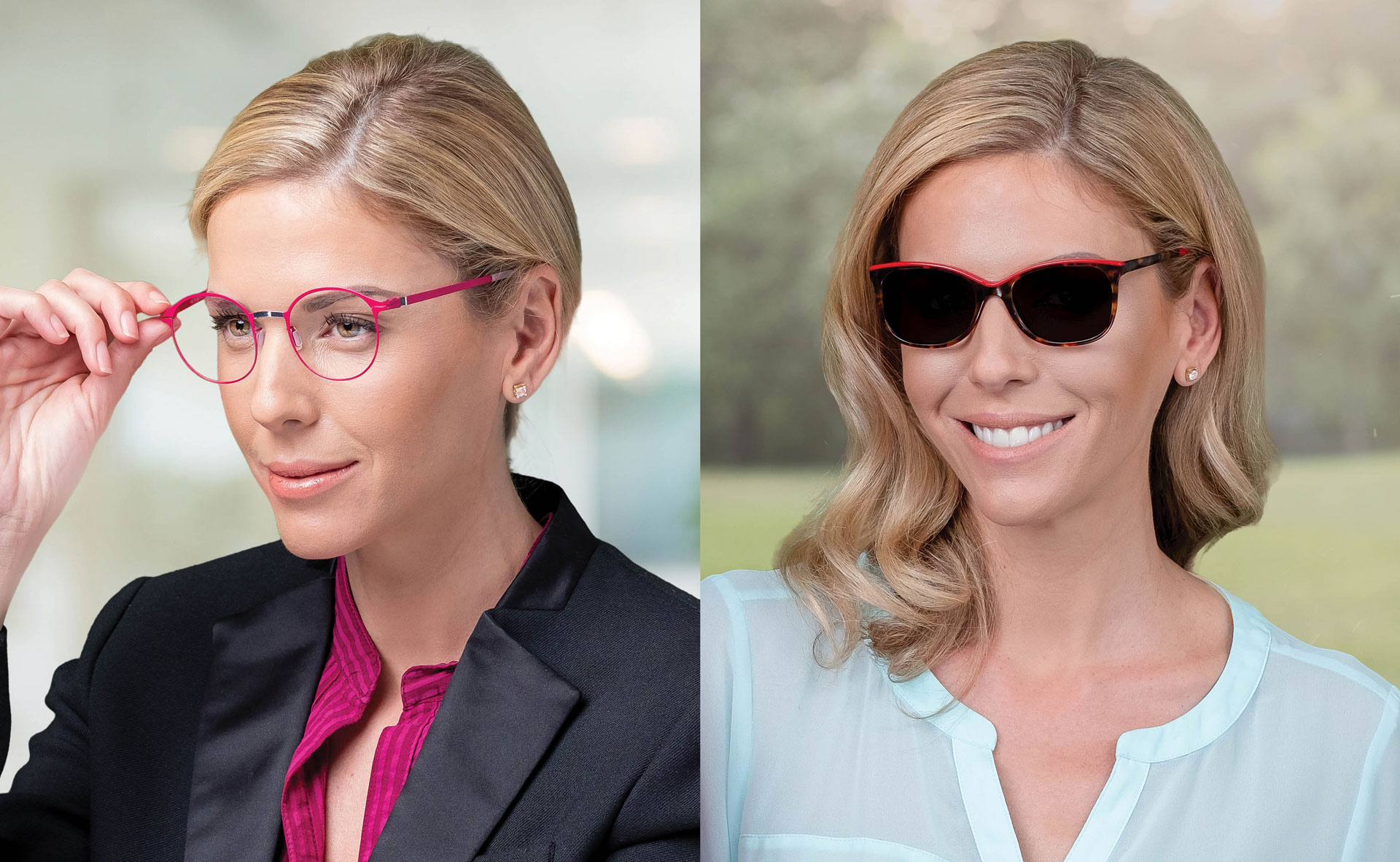 A VERY Good Reason Why You Should Double-Up on Eyewear!
Two is always better than one, and Torga is bringing exactly that with our new Double Up Deal, offering you FREE Polarised Lenses!
Buy two pairs of Torga frames with Multifocal lenses, and get a polarised coating on your second pair absolutely FREE, saving you R2600 and readying you for the summer sun this festive season!
Get 1 pair of comfortable Multifocals with classic frames & a 2nd Multifocal pair with Free Polarised Lenses for the sun
At Torga there are No Middlemen, just great value, using the latest German precision lens technology.
Terms and conditions:
The above mentioned R4999 price is a 'from' price that includes two pairs of selected frames from the Classic Collection (Green Dot), both pairs with Torga Optical multifocal lenses made to your prescription, free scratch-free protection on both pairs, and a free polarisation on one pair. This is a cash deal, medical aid pricing will differ. Frame and lens upgrades are possible but will include an increase to the total price. Click here to view the Torga Optical pricing leaflet for more information regarding pricing.
Click here to read our full terms and conditions.