Extended By Popular Demand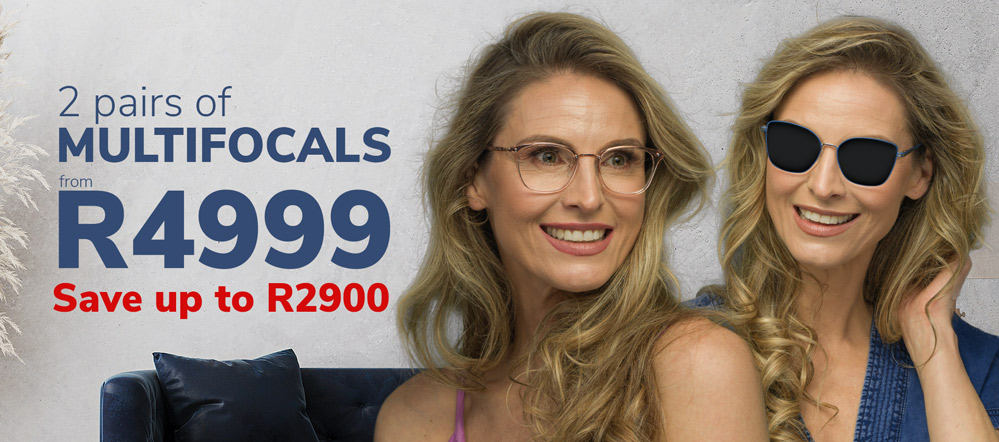 ENJOY COMFORTABLE VISION FOR YOUR LIFESTYLE
Torga Optical's Unbeatable
R4999 2 Pairs of Multifocals Promotion
Save R2900 and more

Unlike Others, at Torga Optical you get:
2 Pairs of Multifocal Glasses
1 Clear Pair and 1 Polarised Sunglass Pair for Driving or Outdoors
Latest Styled Fashion Frames and Classic Looks
Latest Technology Digital Multifocal Lenses
Full Scratch Protection at no extra charge
Available at Torga Optical Stores Nationwide





Feel the Comfort
of Torga Flexivue™ Digital Multifocal Lenses

Torga Flexivue™ Multifocal Lenses are Digitally Surfaced, allowing for comfortable vision at all visual distances, with minimal distortion and wide viewing zones. Available in a variety of designs tailored for your lifestyle or occupation.
At home, on the PC, on your phone, outdoors, driving, relaxing ...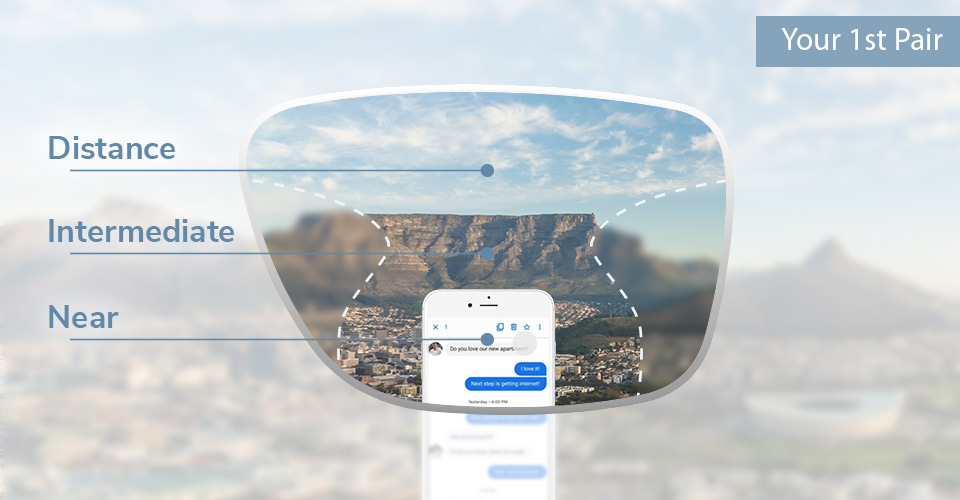 Feel Safe and Relaxed
in the Sun with Torga Polar T Multifocals

Polarised lenses are the only lenses that can block blinding glare, especially glare from the road and traffic while driving. When combined with multifocal vision they can enable the best visual acuity. Polarisation also enhances colours and blocks 100% of harmful UV light. You'll see more comfortably and accurately, and feel relaxed and safe too.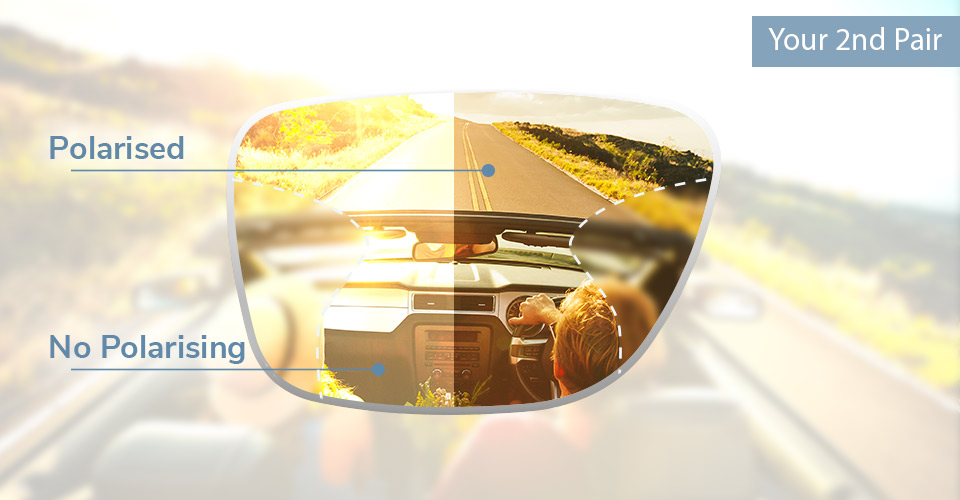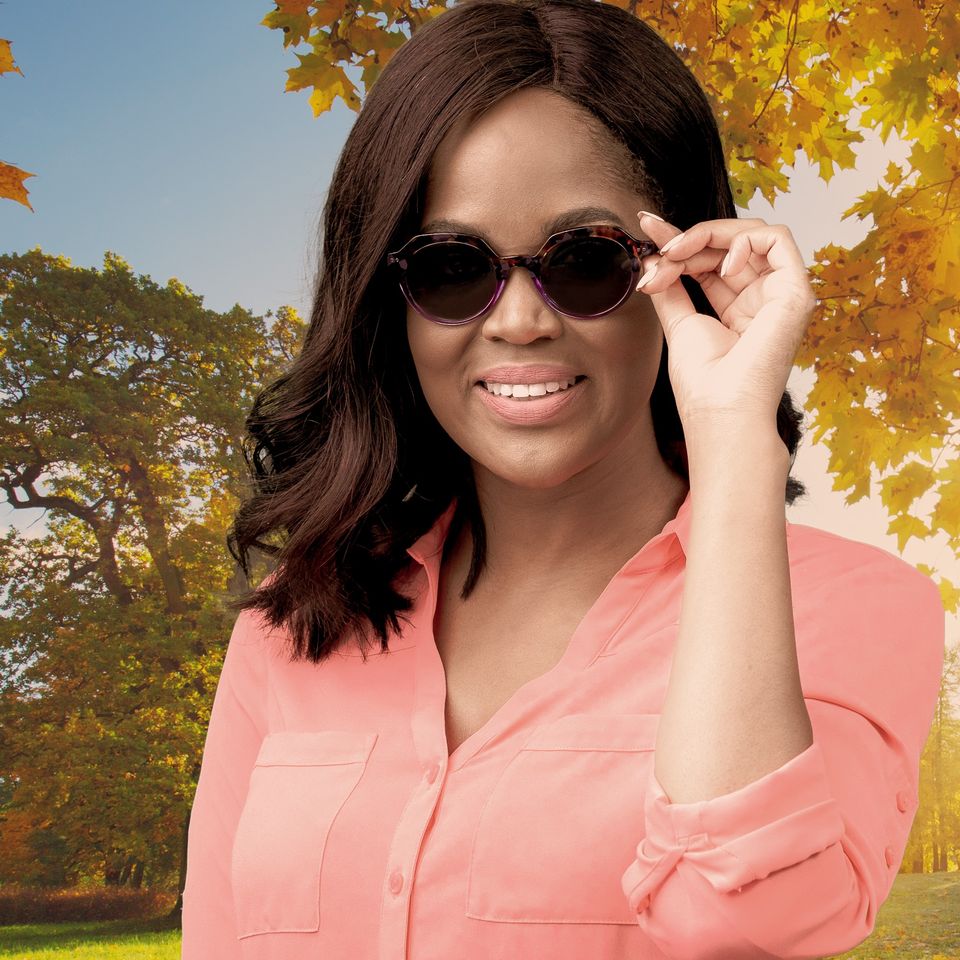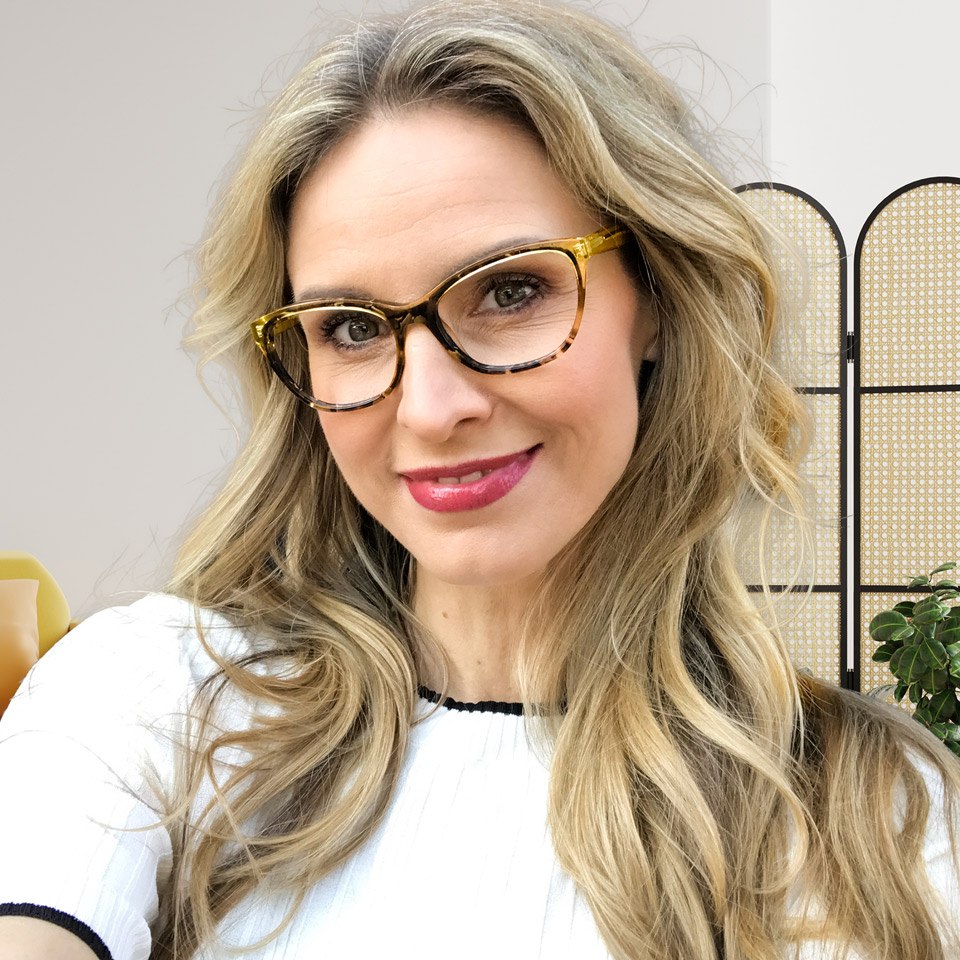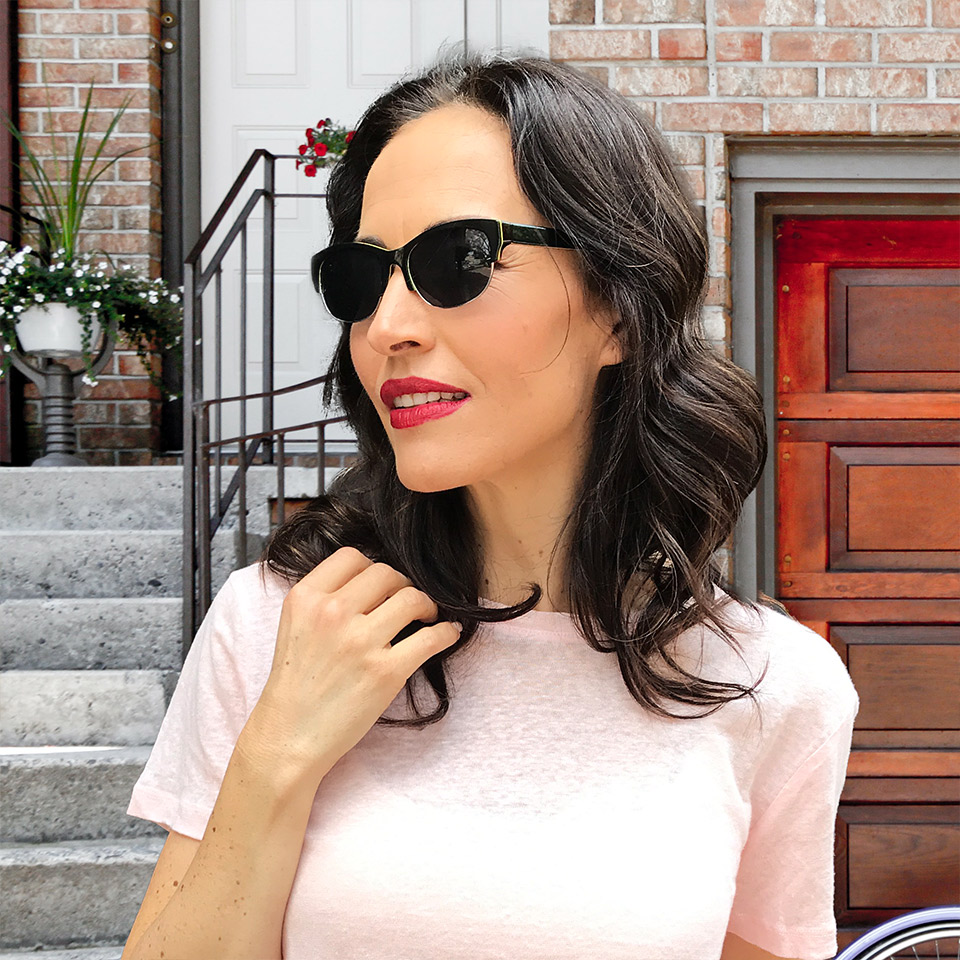 Available on Medical Aid


Are you a Medical Scheme Member? Use your benefits towards this promotion. Torga Optical accepts all medical aids, including Discovery, Bonitas, Momentum, GEMS and more. Different tariffs and a co-payment may apply depending on your benefit - ask your Torga Optical practice for details. T&Cs apply.




It's All Torga Made
No Middleman!

Manufacturing state of the art comfortable prescription lenses requires a substantial investment in the latest German Precision manufacturing technology.
Torga has made this investment - so you can get the latest and best Comfortable Lenses in your Torga Eyewear, suited for your lifestyle
It's all Torga Made, Torga Guaranteed, and you save.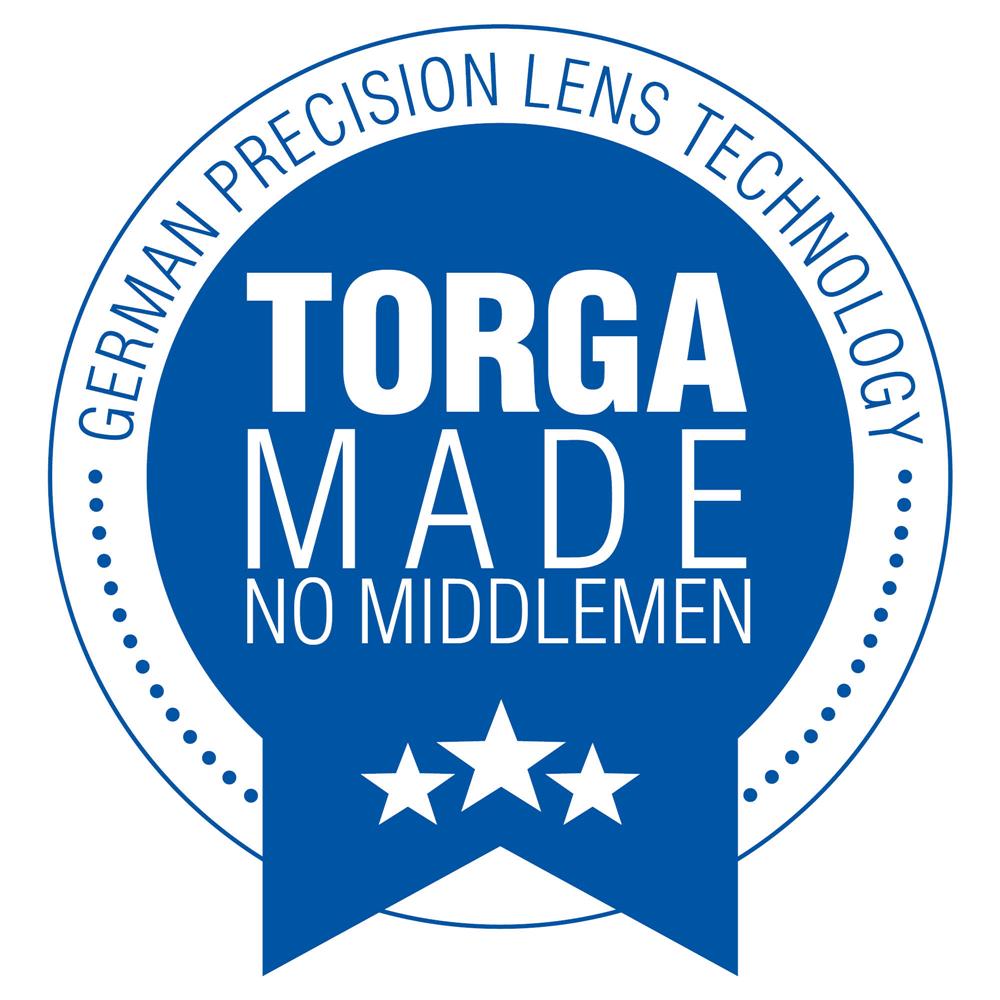 Promotional terms and conditions apply.